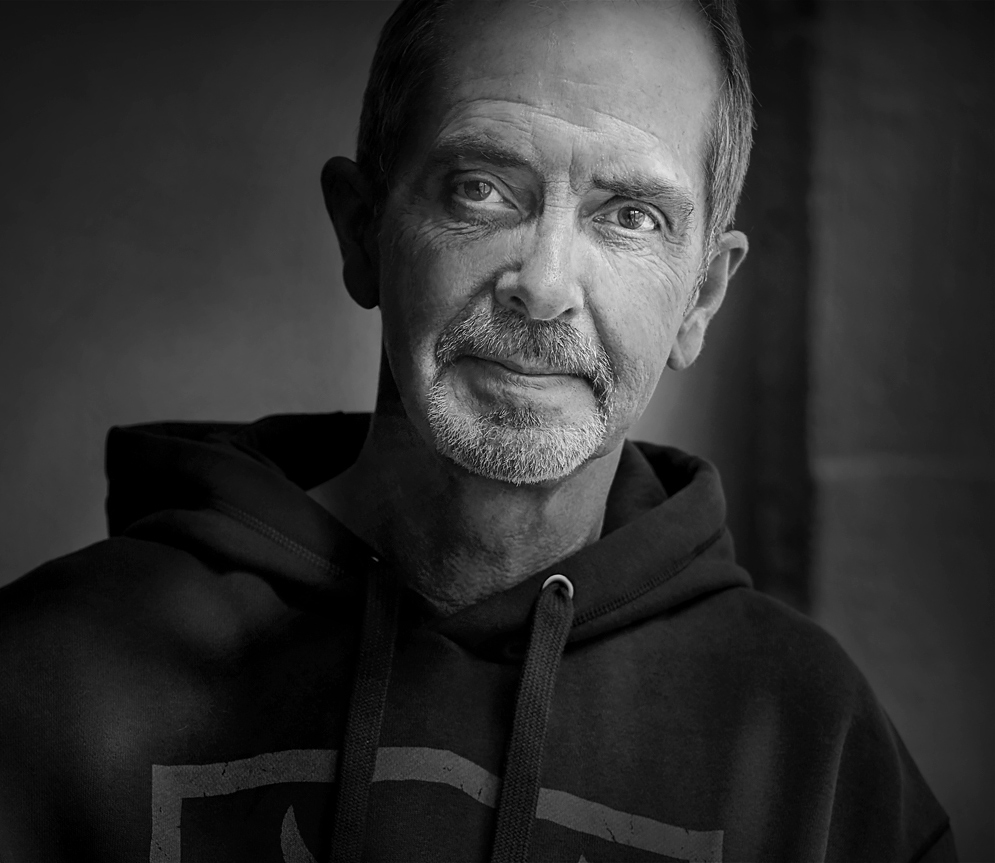 I would like to personally welcome you to my new home on the web. Whether you are a long time client or simply searching for fantastic golf course images, I appreciate your time and consideration. I hope you enjoy what you see. I am always available to discuss golf and photography or you have a specific project you need help with please don't hesitate to call or email me.
"Great images don't just happen, photography takes planning, persistence and attention to detail, without it, its not a photograph it's just another snapshot."
Gary W. Kellner | Photographer
Creative people are passionate by nature and Gary's goal is to captivate the viewer using the landscapes scenic beauty, composition and the subtle qualities of texture and light to evoke a feeling of desire to experience great golf courses.
The work ethic, respect and flexibility exercised when he is creating photographs for a client is second to none. He really loves what he does and it is apparent in his work.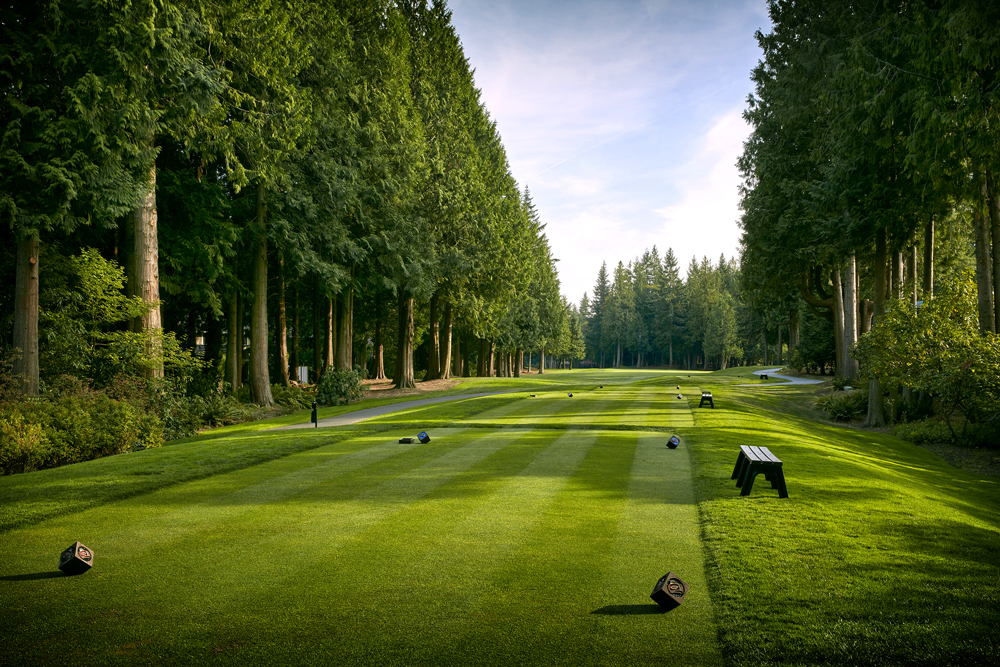 Sahalee Country Club
Every club needs a library of images to draw from to complete their marketing efforts. Gary not only does some of the best course photography, his extensive experience allows him to offer: architectural interiors and exteriors, lifestyle and staff portraits.
He is also a licensed Drone Operator and can provide aerial photography.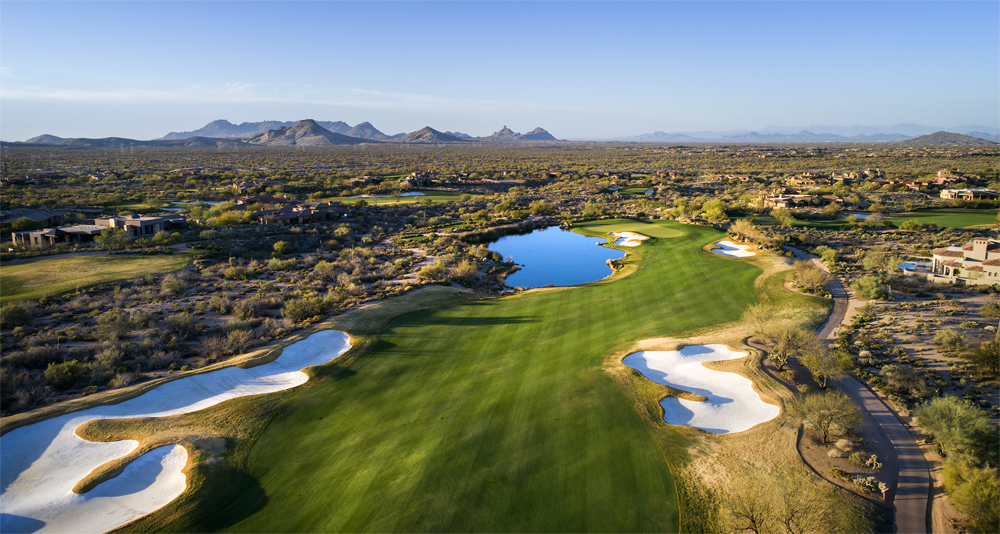 Mirabel Golf Club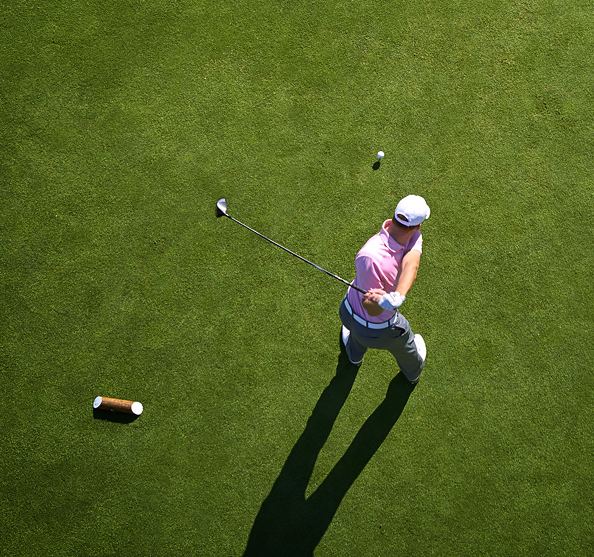 Gary is one of those lucky people who has known since the age of 12 what he was going to do with his life. He finally realized his dream when he left the commercial photography world and entered the arena of the Golf Industry. Gary has always had a passion for Golf and currently is a member at Red Tail Golf Club in Avon Ohio and holds a Handicap Index of 9.7.
There is no substitute for experience
• Graduate of the Art Institute of Atlanta in 1981
• Freelance Assistant from 1981 to 1983, Atlanta, Georgia
• Freelance Photographer for Wetzler Studios 1984, Cleveland Ohio
• Photographer at Studio 2479 1985 – 1989
• Owner at Kellner Studios 1989 – 2007
• Managing Partner at Dimpled Rock 2007 – 2020
• Owner Gary Kellner Imaging, Present
Along the journey Gary has done work for some incredible advertising agencies, design firms and corporations. The ad world molded Gary into a multi faceted shooter. Working on projects for catalogs, national ads, websites and annual reports for some of the best clients. Here is just a small list of some of his favorites. Atlanta Braves, Budweiser Racing, The Cleveland Indians, Goodyear, Kuhmo Tires, Yokohama Tires, Supertrapp, Ford Motor Company, Graco, and Century Aluminum.
His work has been published in magazines, books and calendars by Sports Illustrated, Golf Digest, Golf Magazine, Links Magazine, USA Today, 2012 Ryder Cup Program, Assoline Publishing, and Legendary Publishing.
Gary has emerged as one of the leading golf course photographers creating images at over 150 clubs around the United States. Since 2013 Gary has done course photography for the PGA of America for 7 PGA Championships, 7 Women's KPMG PGA Championships, 6 Senior PGA Championships and 3 Ryder Cup Tournaments. His work has been used for several Centennial books for Oakland Hills Country Club, Scioto Country Club and Red Run Golf Club.
Over the years Gary has had the good fortune to meet and or photograph some amazing people like: Pete Dye, Tiger Woods, Jack Nicklaus, Arnold Palmer, Paul Newman, Mario Andretti, Rick Mears, George Foreman and Urban Meyer.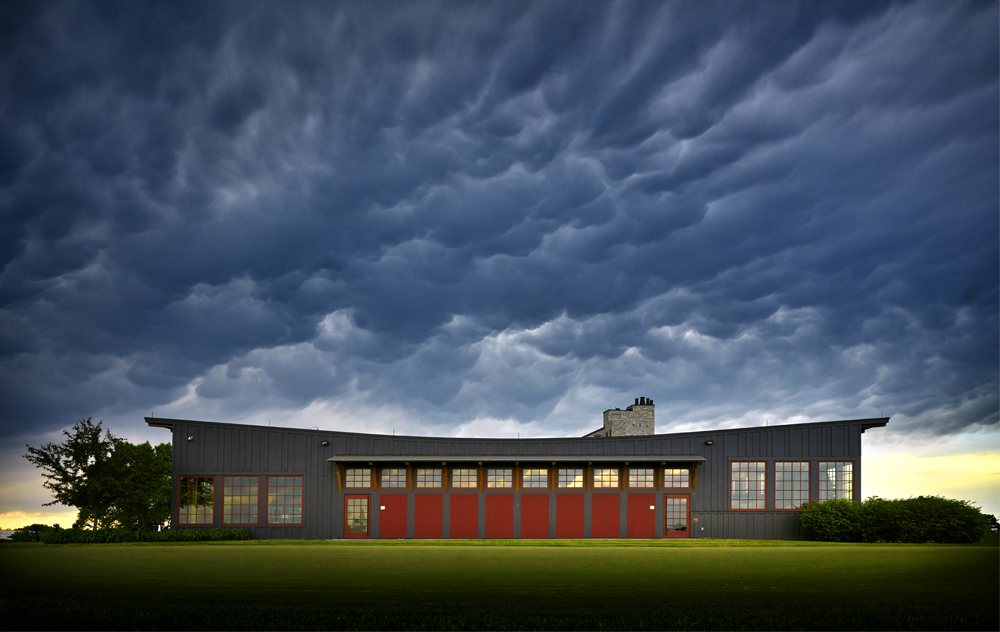 Hazeltine National Golf Club
What people are saying about us
"Gary does a wonderful job capturing the beauty of our golf course and the surrounding terrain. He is a pleasure to work with. His unique prints and digital photography truly enhance our golf shop, clubhouse, website and tournament operation."
Jim Salinetti, Head Professional - Winchester Country Club, Winchester, MA
"Gary Kellner is top of the class when it comes to the imagery that he has captured for us."
Greg Bryan, PGA - Roaring Fork Club, Basalt, CO
"Gary's keen eye for capturing a place's ethos is evident in all his work. He's so open and available to the creative process and embraces the dialogue to achieve really insightful and beautiful work."
Barry Deach, Championship Director - 2020 PGA Championship
"I am a very lucky man; this career has afforded me opportunities and experiences that few get. The great people of golf and life humble me and my place here is to create beautiful images for as many people as I can. I hope I get to create something for you."
Gary W. Kellner